这次是带学弟们打比赛,4090快递小哥,运费自己掏,顺便问问cxl科研的人在干嘛。现实是很多组都已经拿到样品了,但是有很多bug
IA3
Micro的见过很多次的头在讲gapbs怎么用PIM paradigm优化。gapbs workload。很像pnnl的推介会。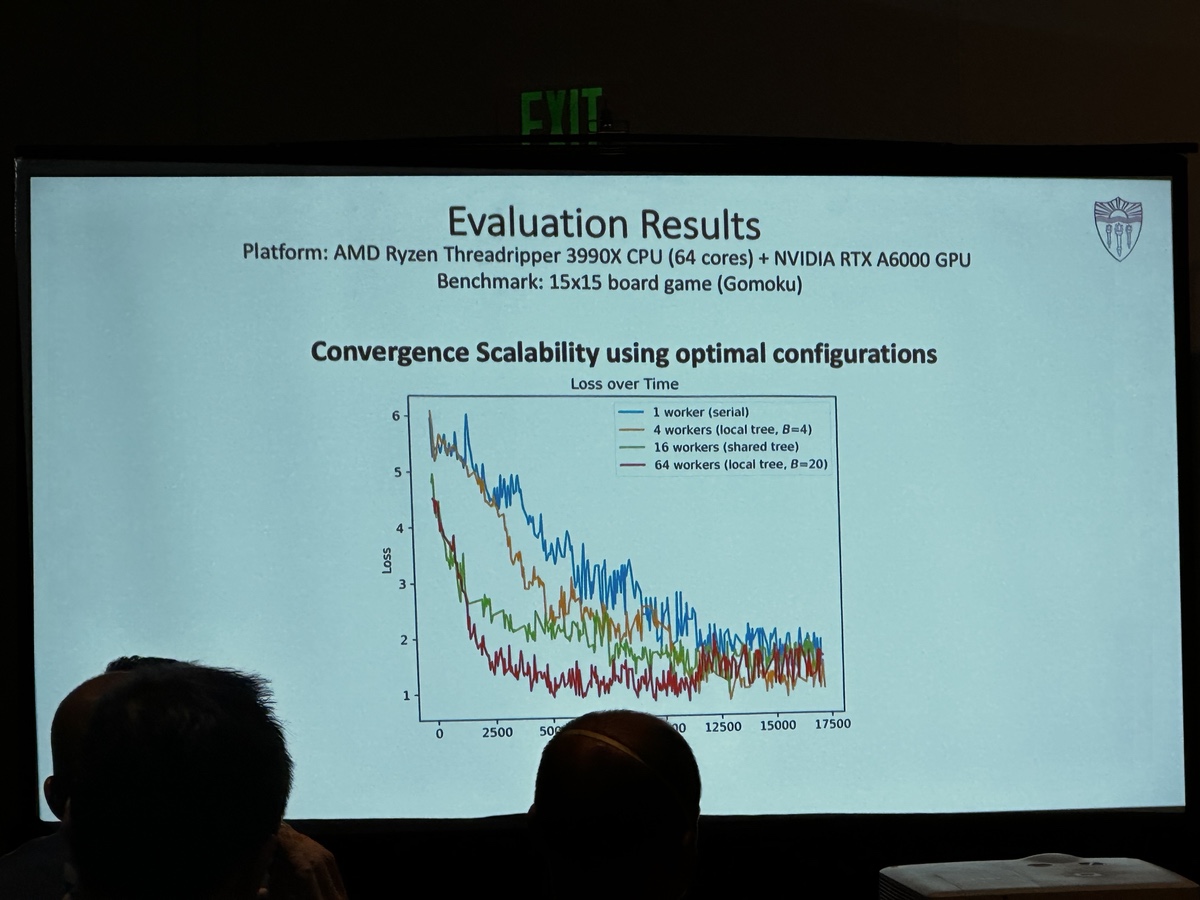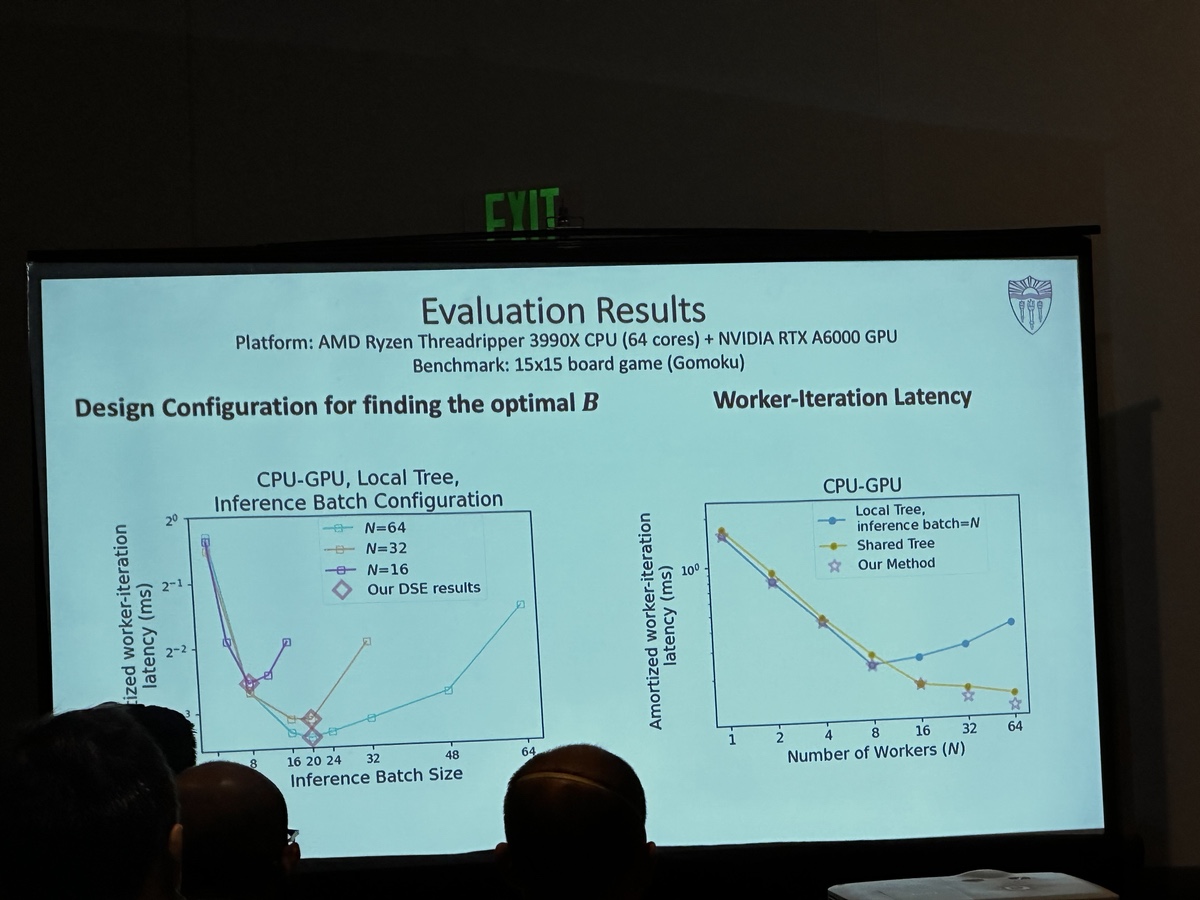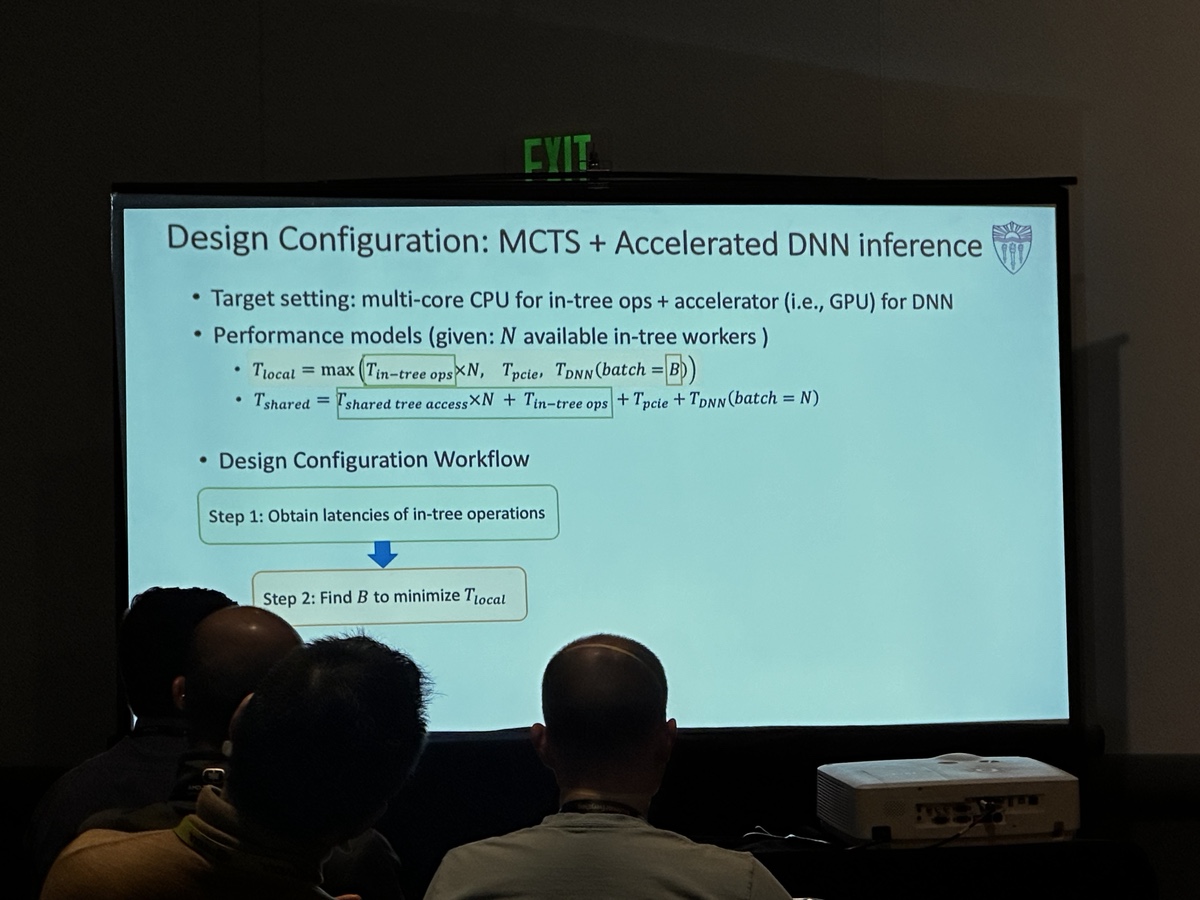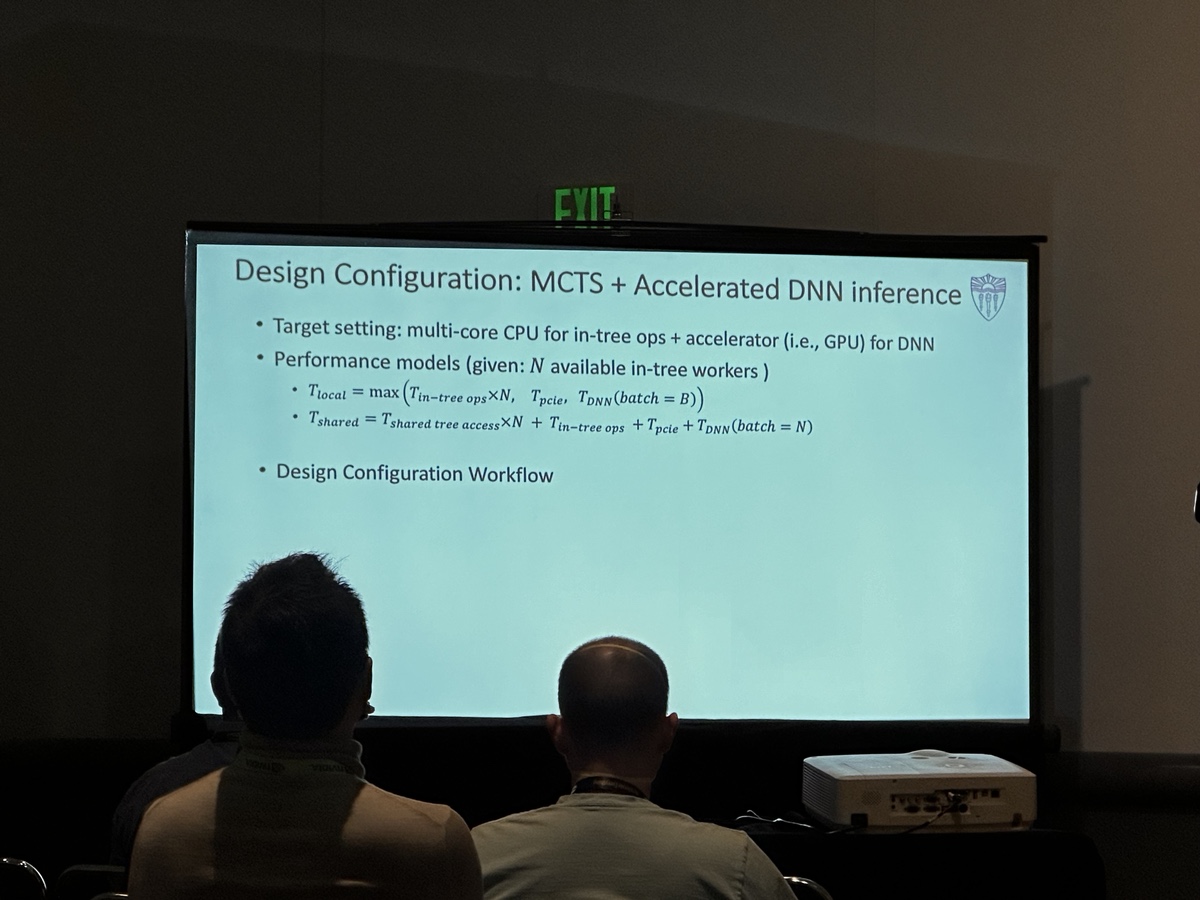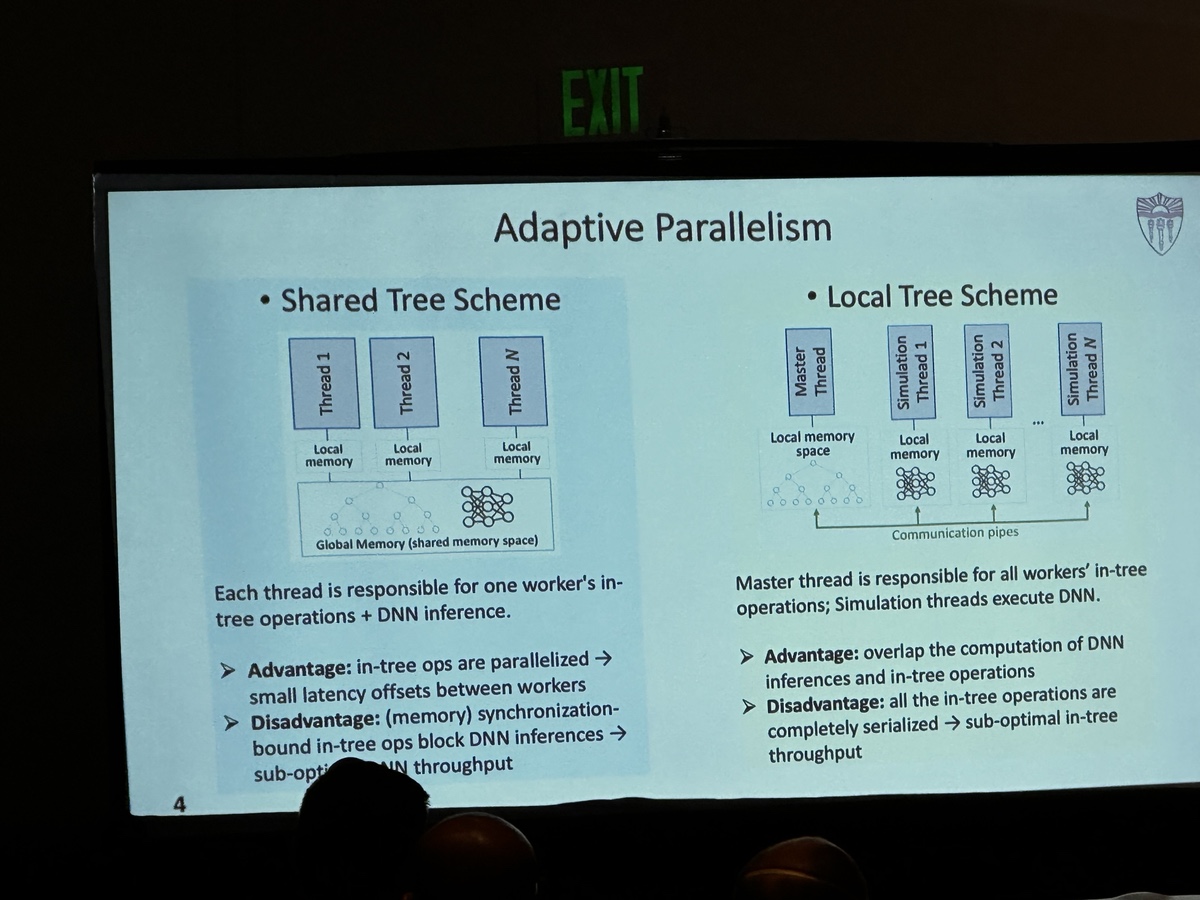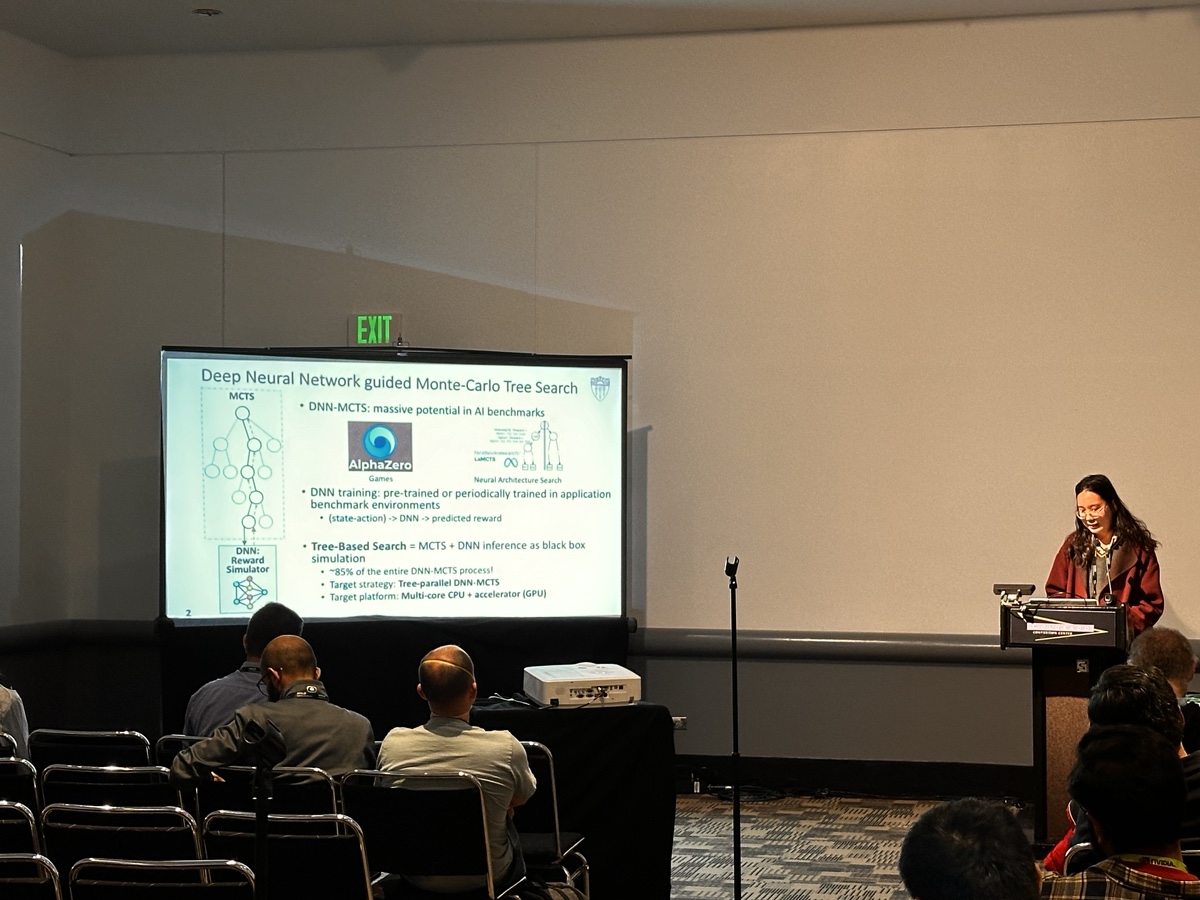 offload operator to PIM。
General view for SCC ShanghaiTech
基本都是坏的,电脑还是挺容易坏如果你不交钱。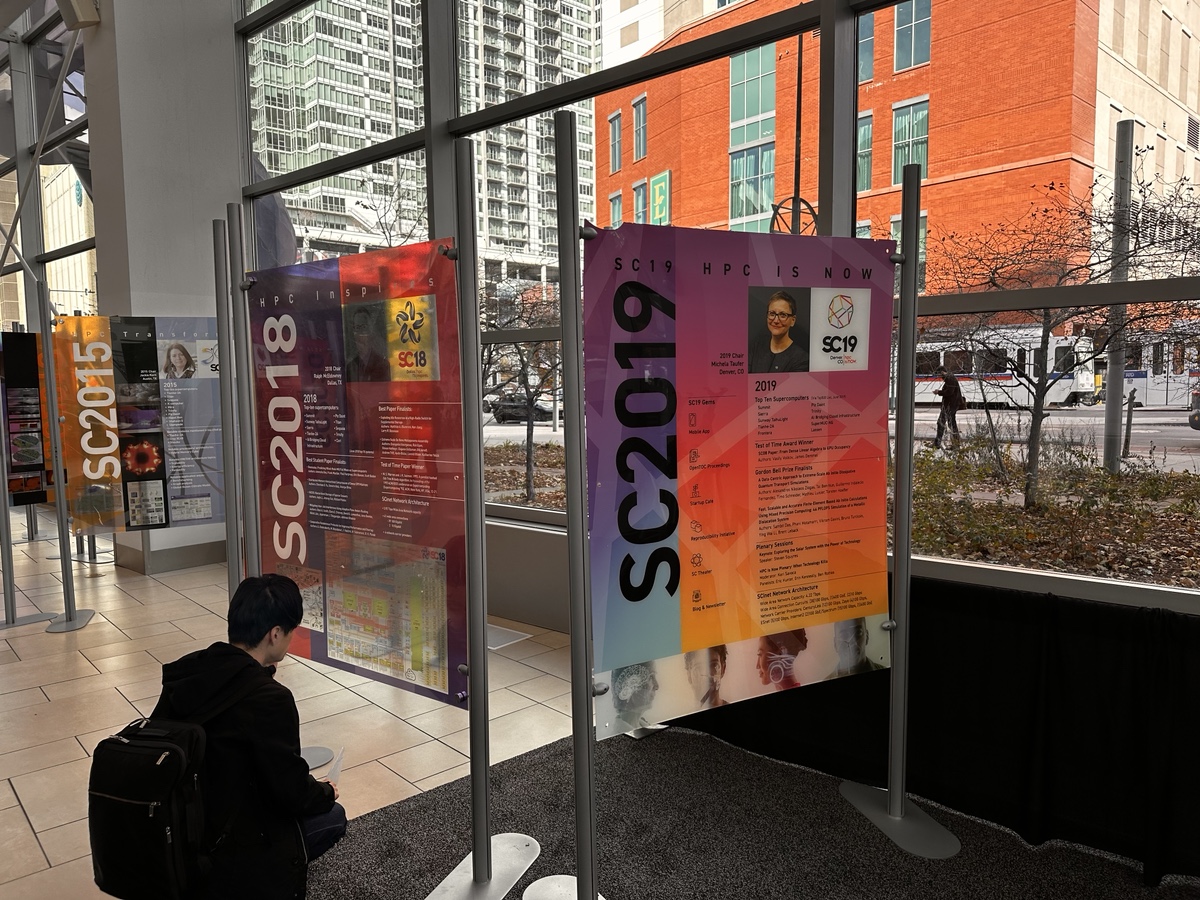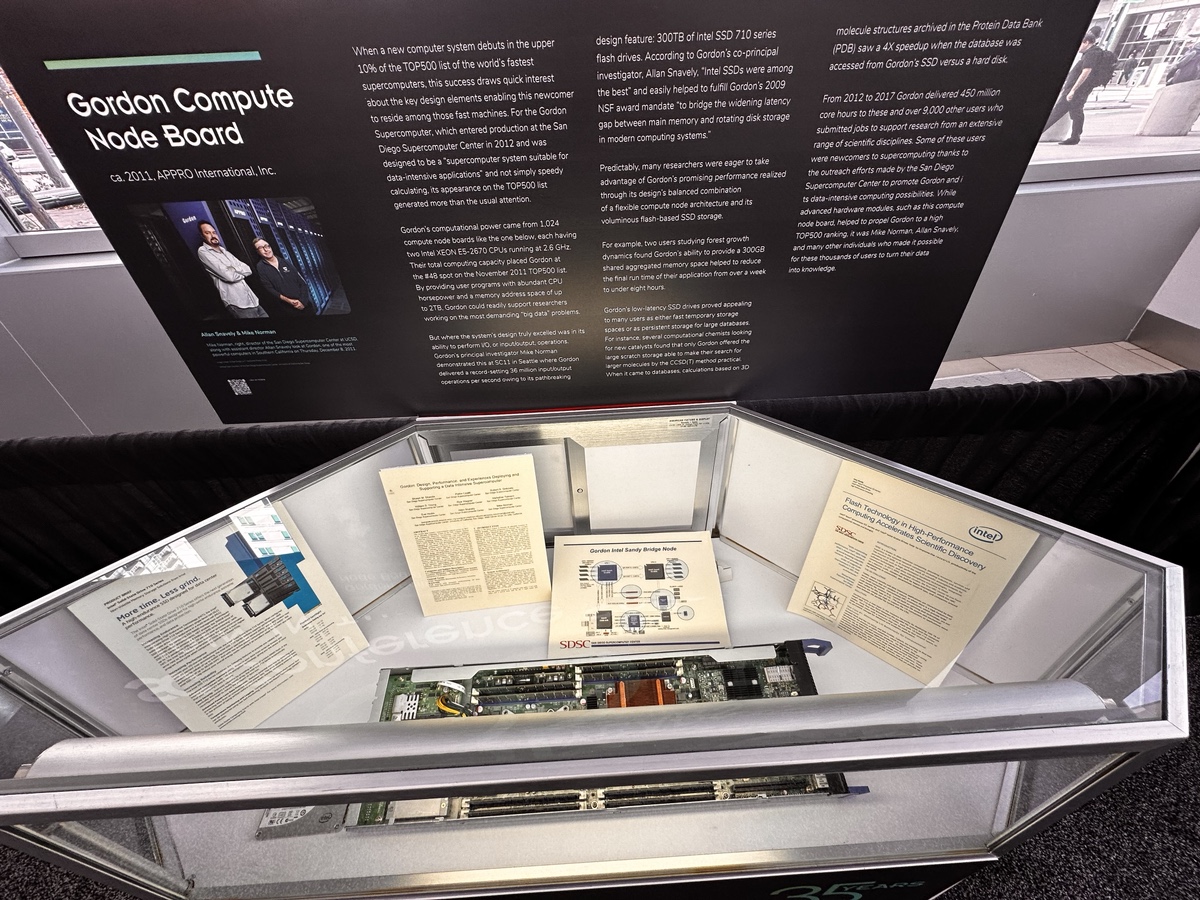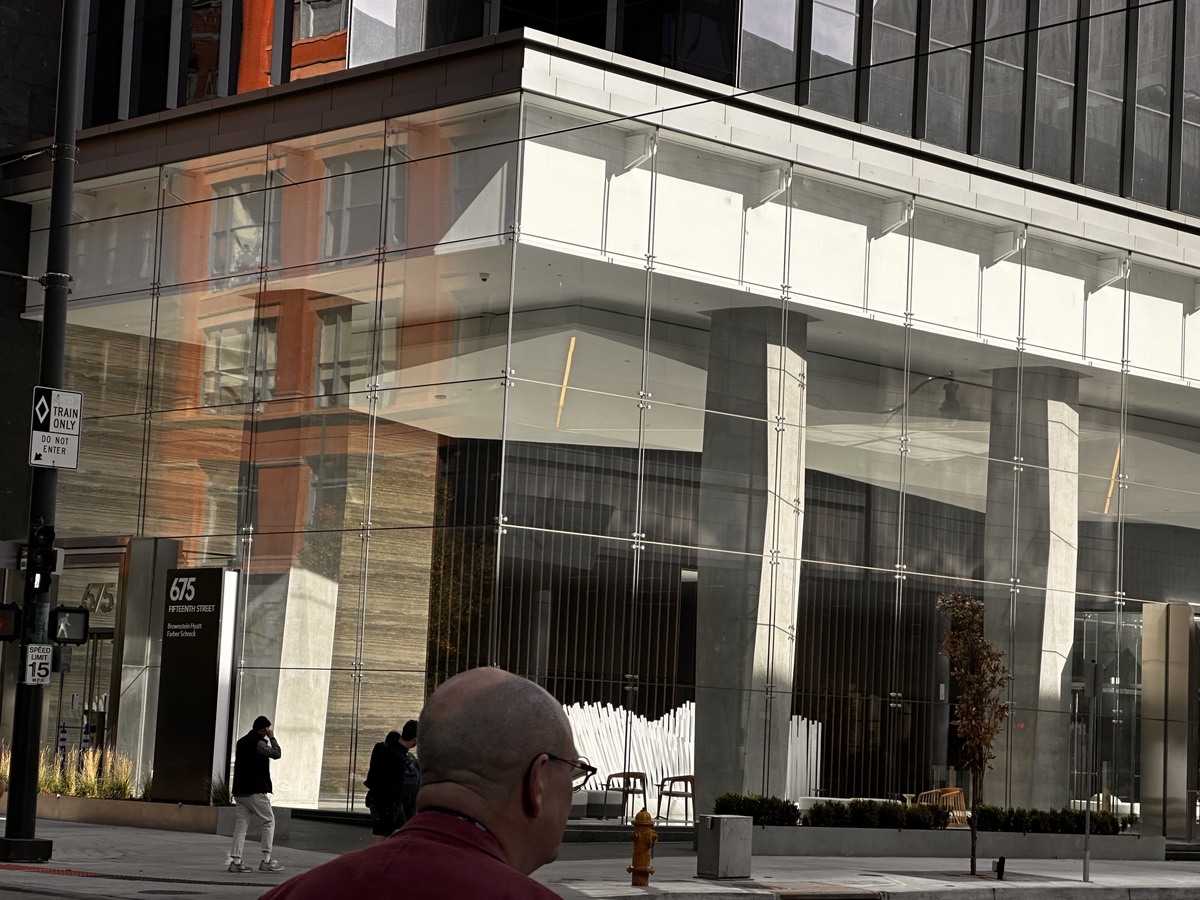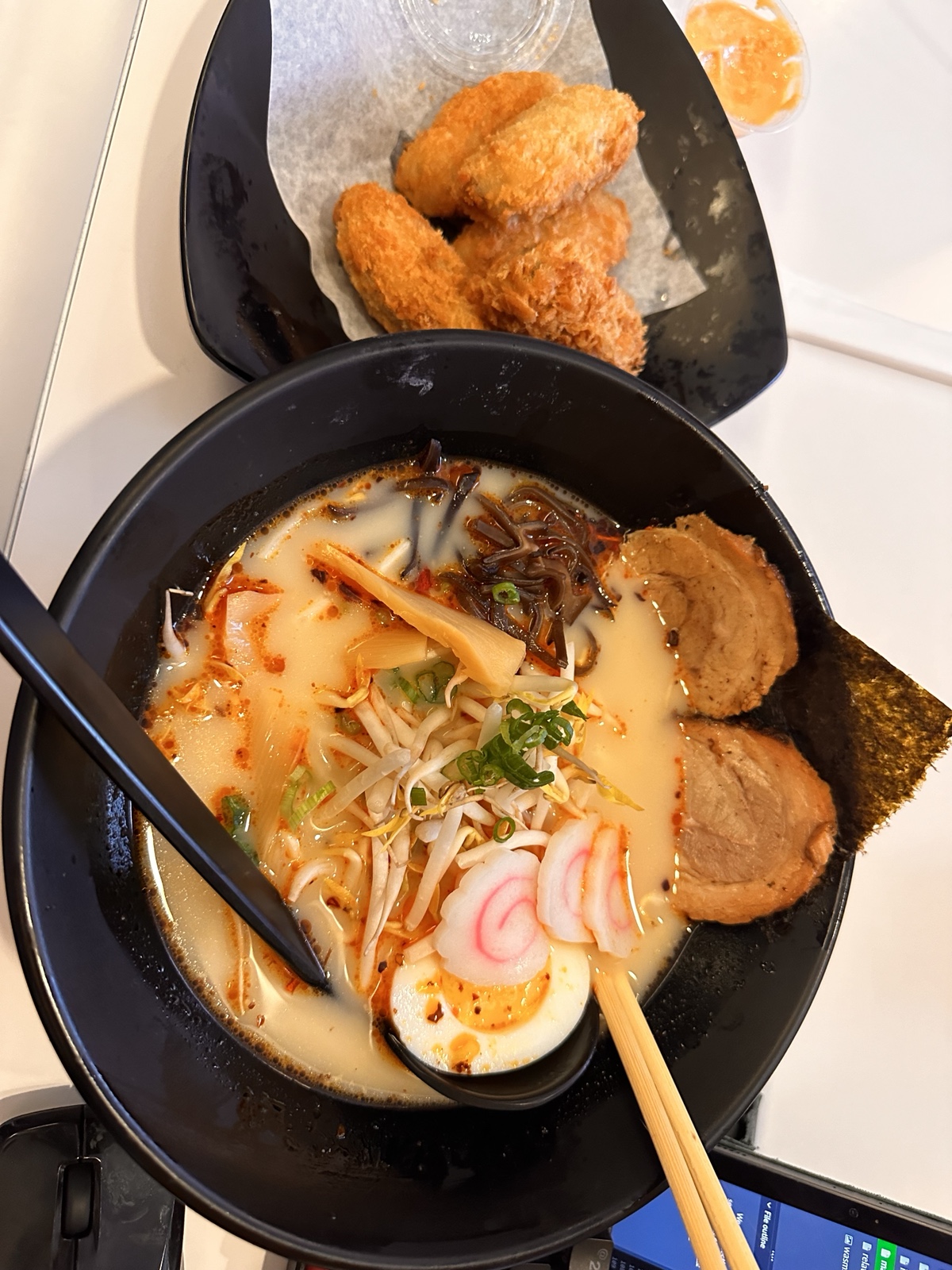 沙特甜枣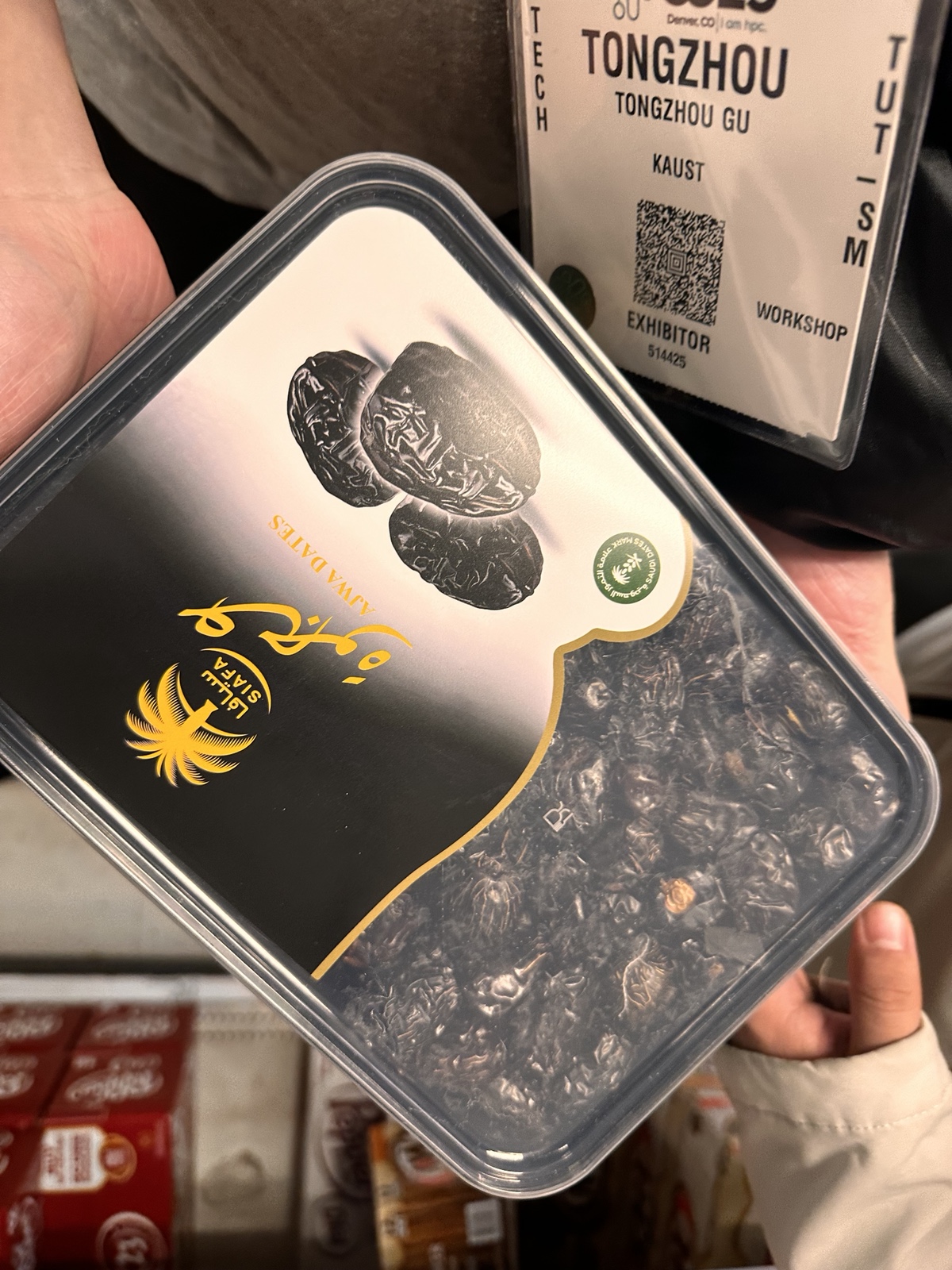 SW/HW codesign for ML
SW/HW has great progress, especially offloading the operator into the ML, the insight is the inference could be approximated to fp4 even and all the operator is read only.
HPC Checkpoint Restore
MPI integration, they want offloading through DPU and compliant to checkpoint of data and Linux control flow. Add Debugagablity to MPI.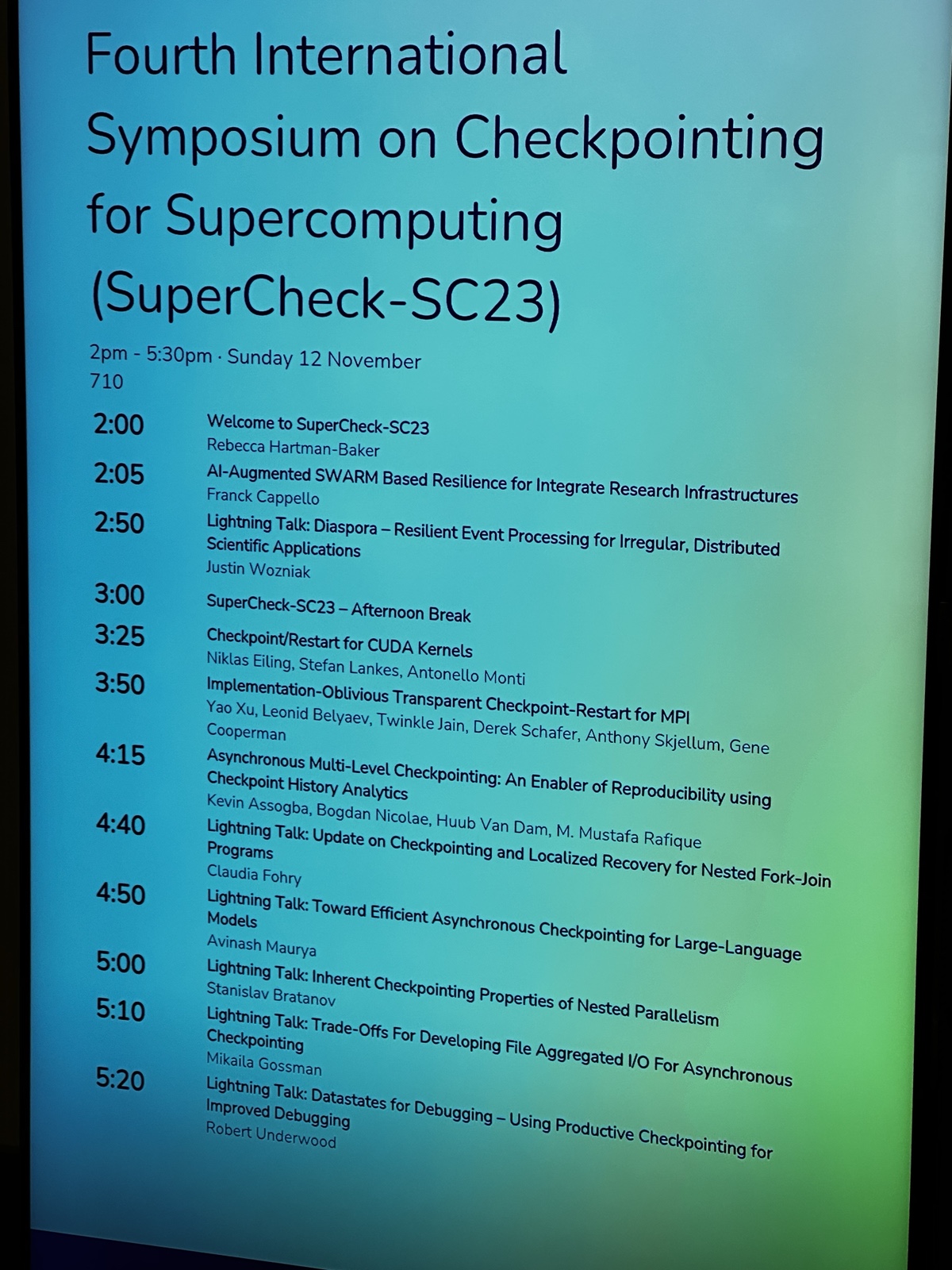 Parallel IO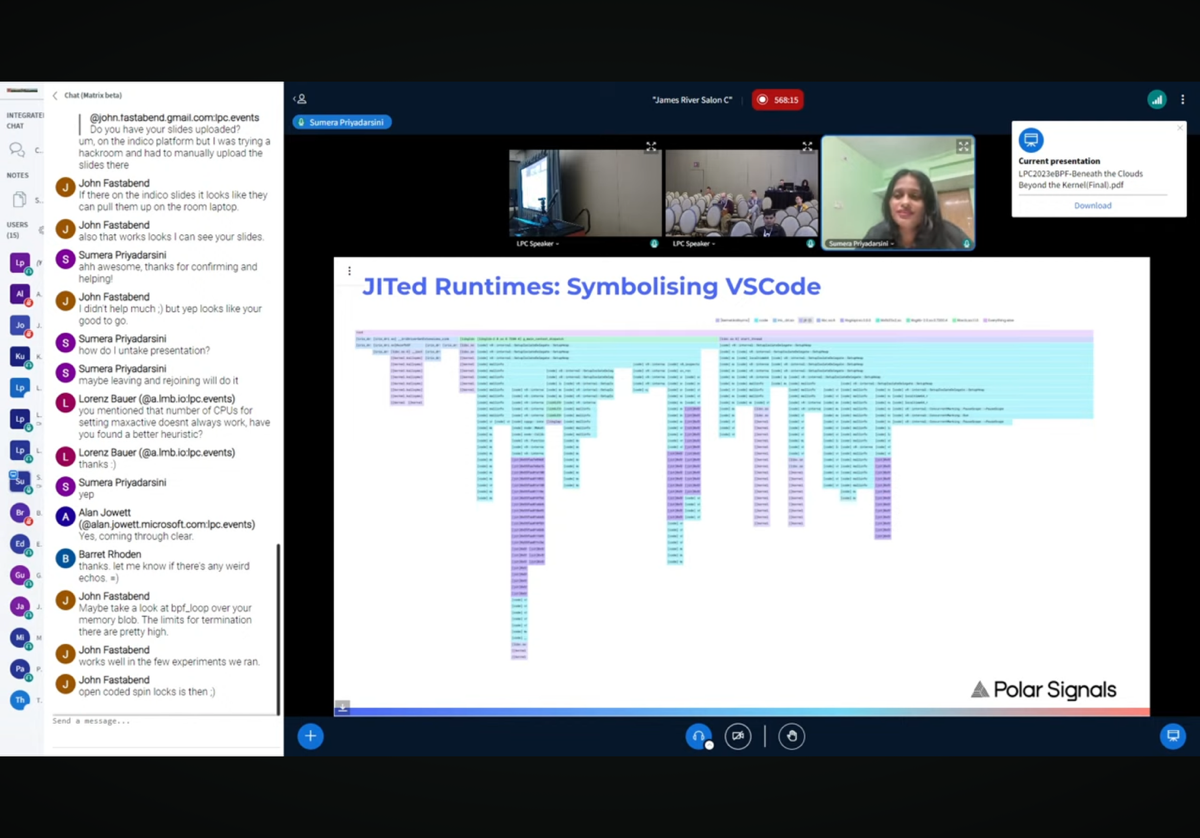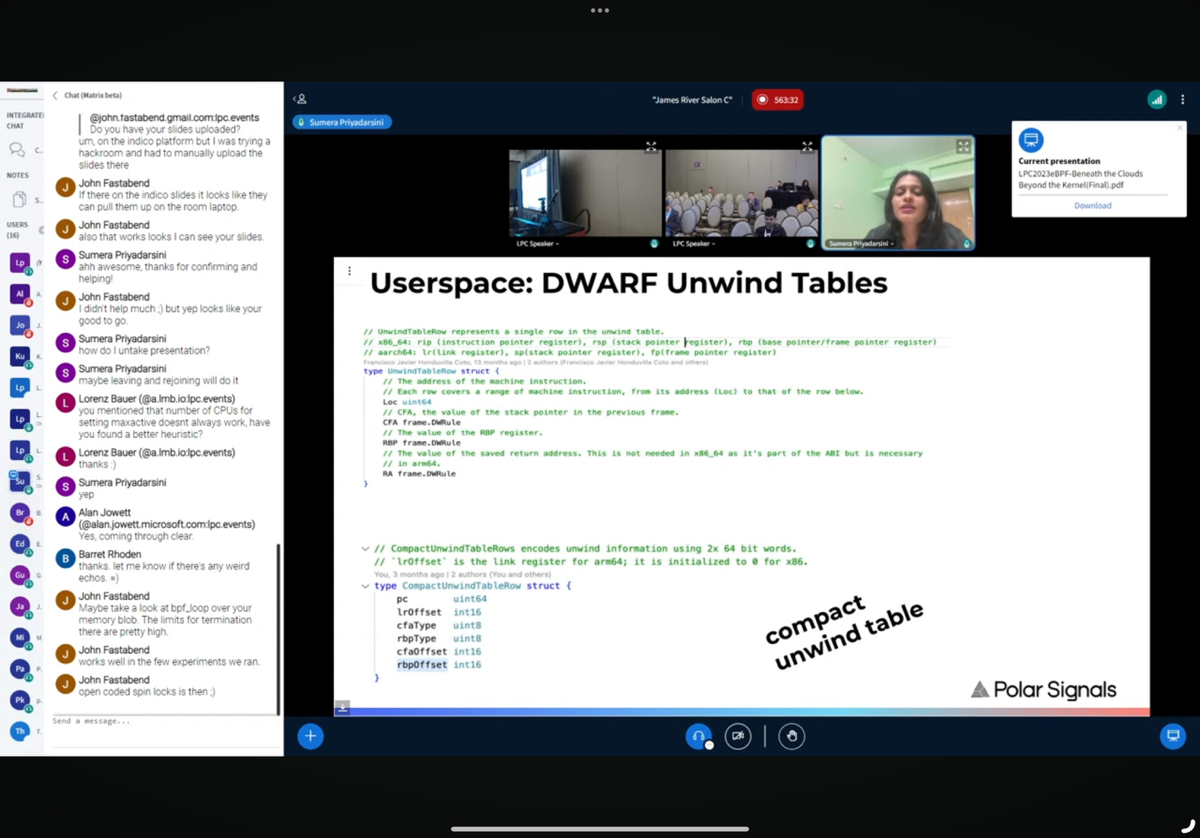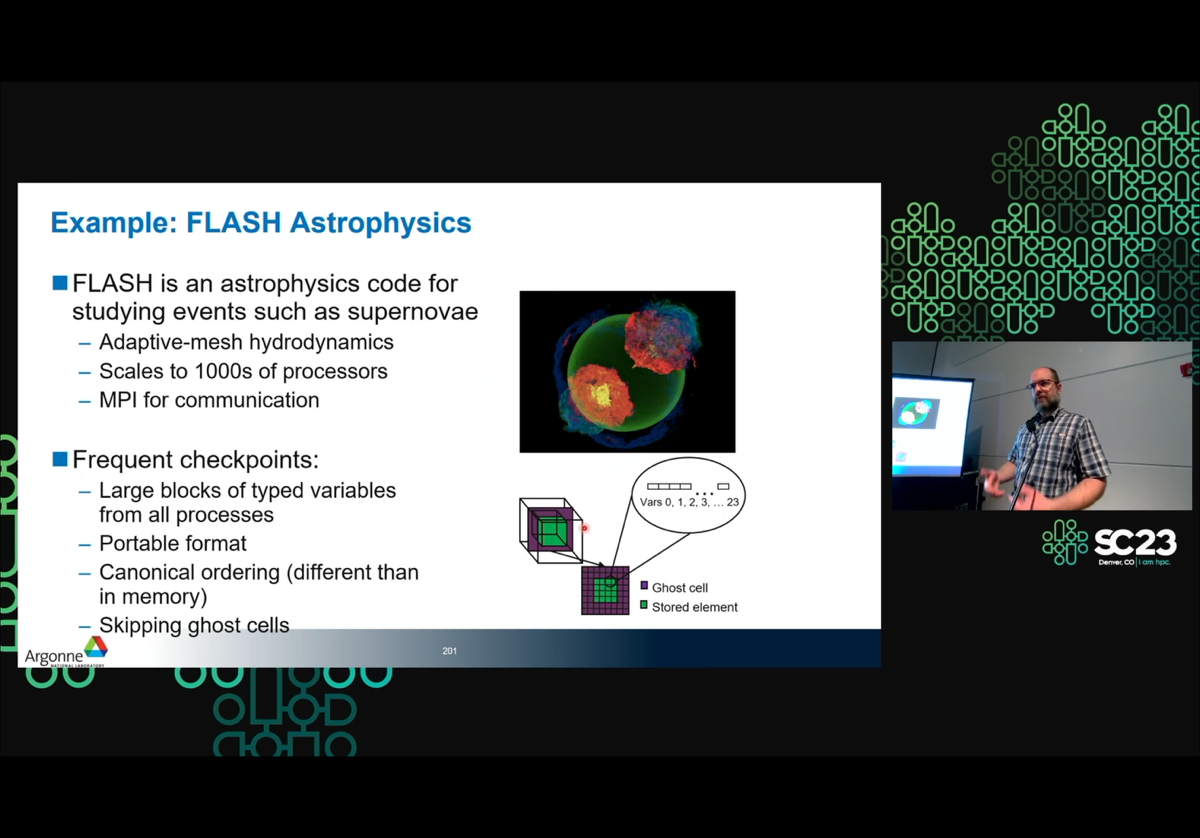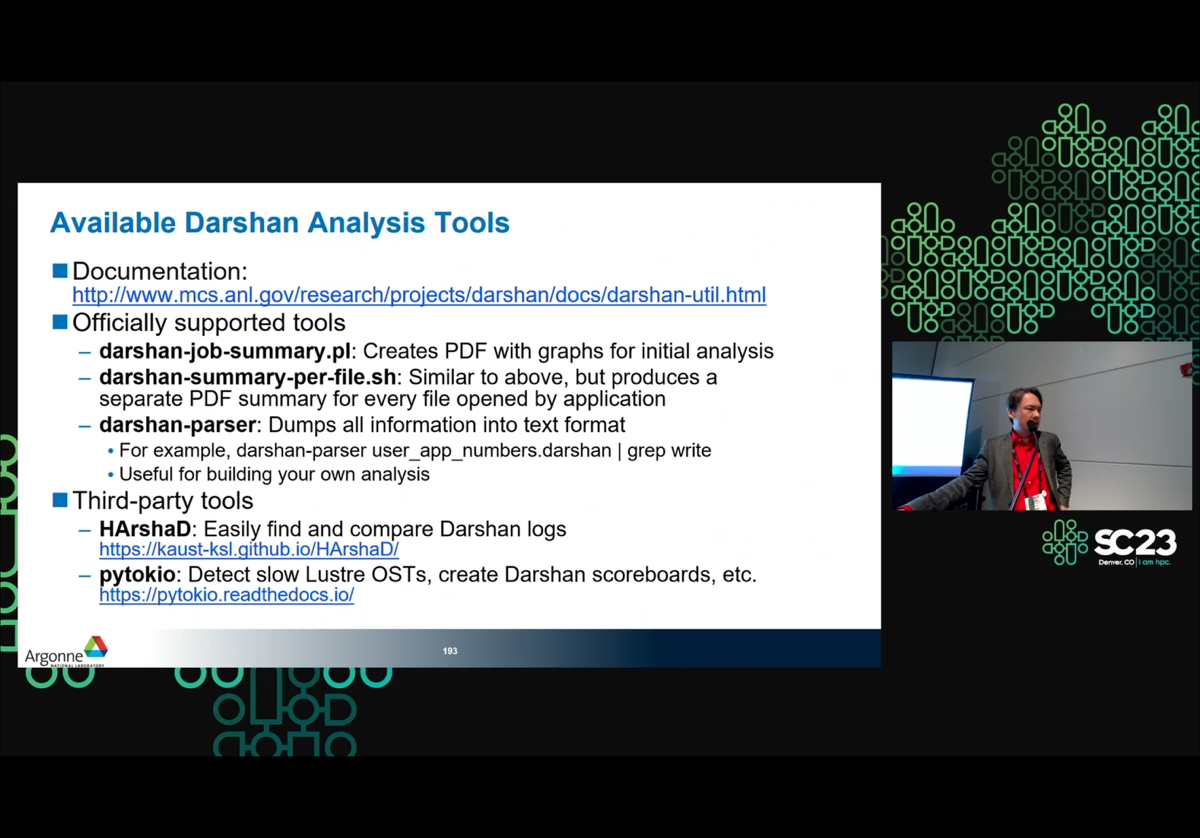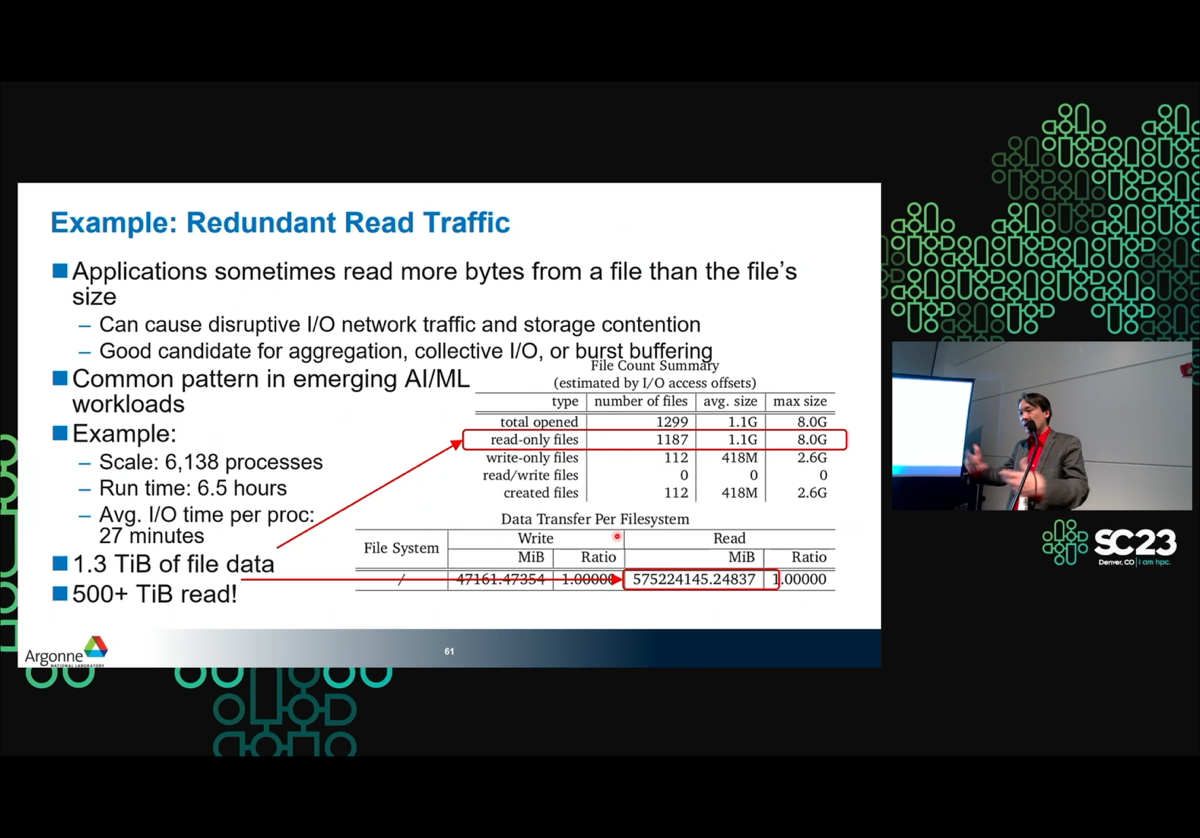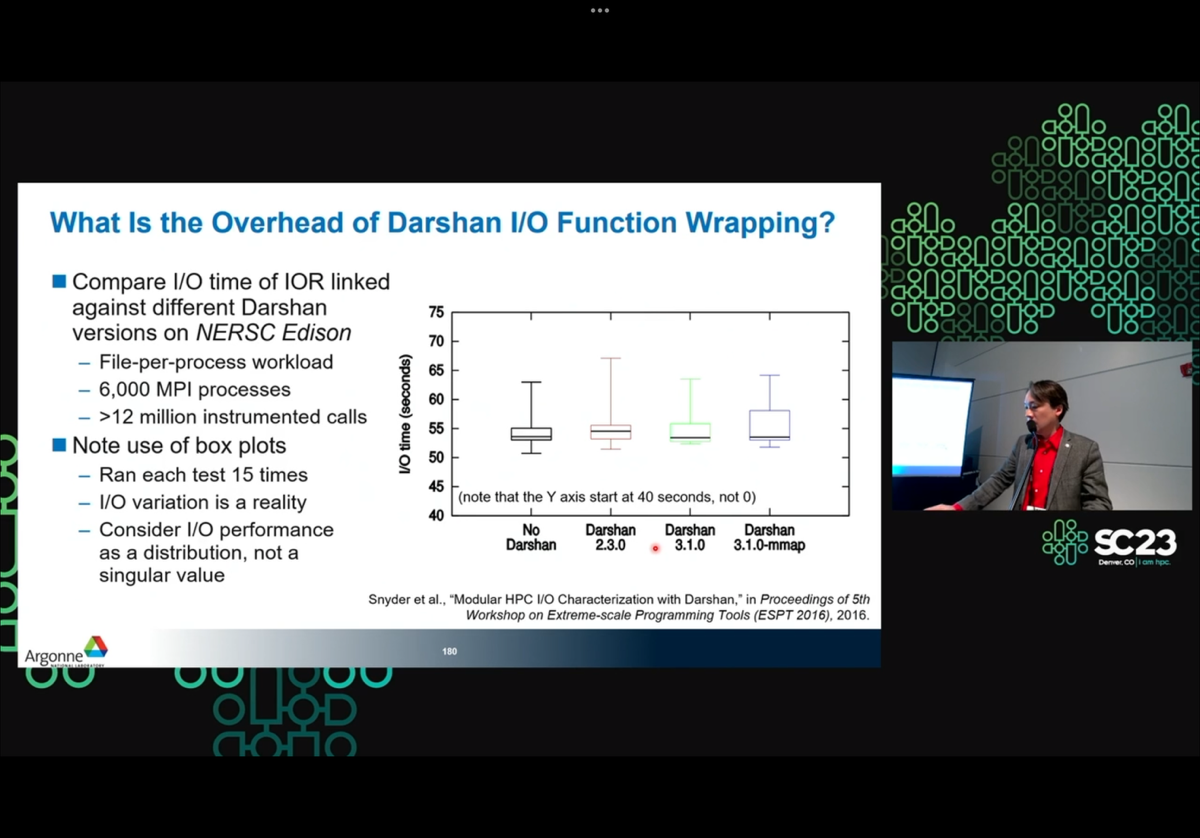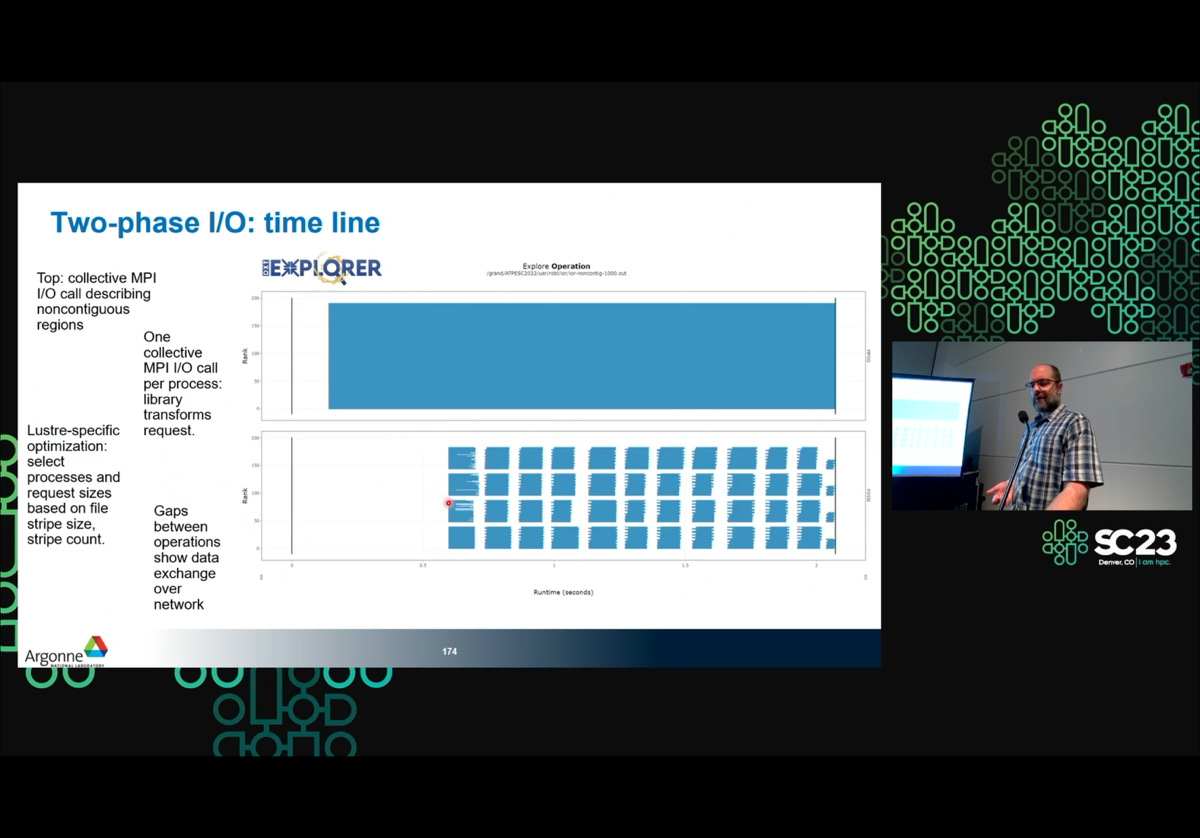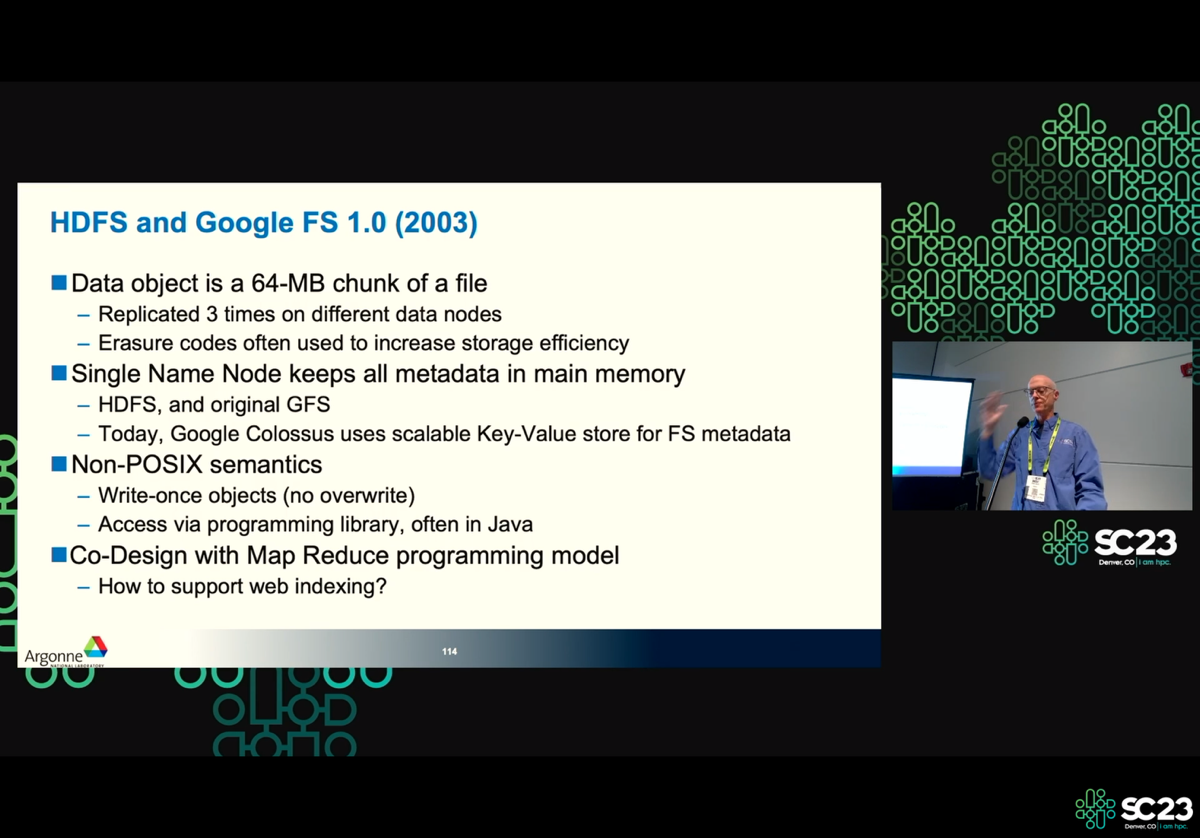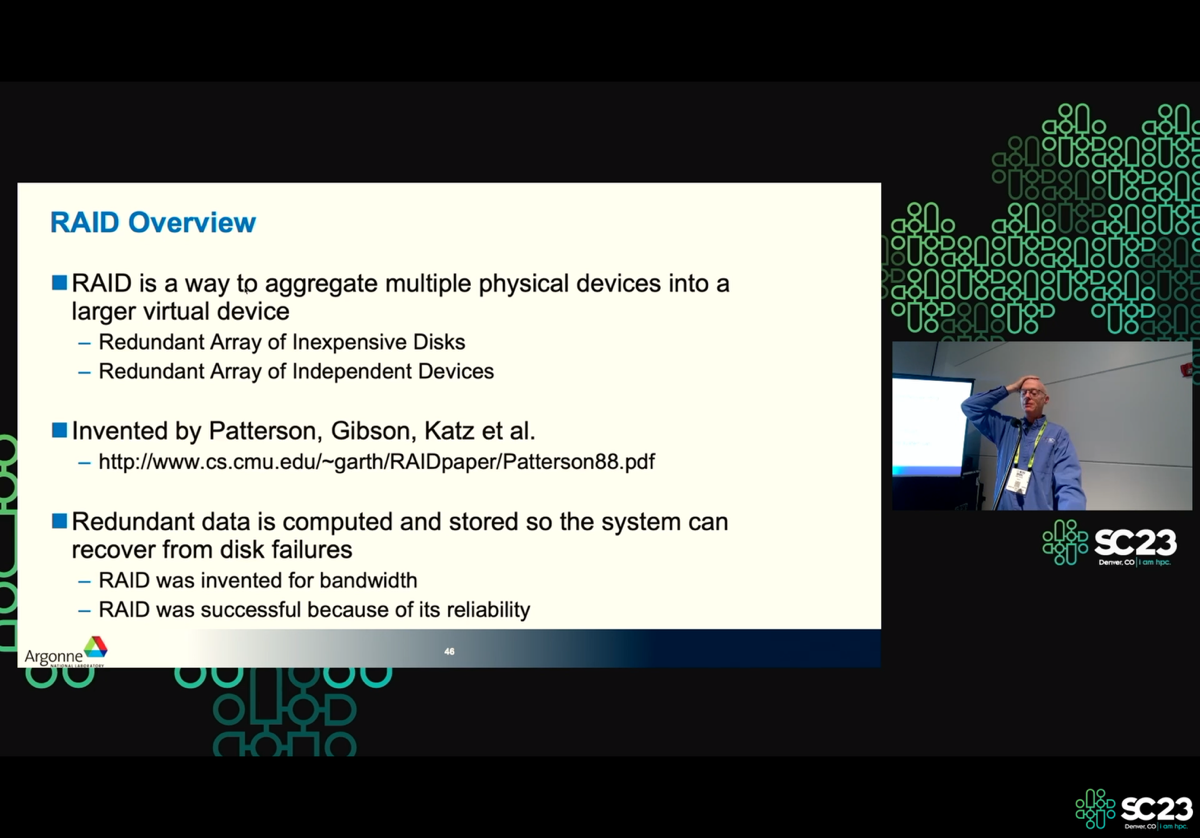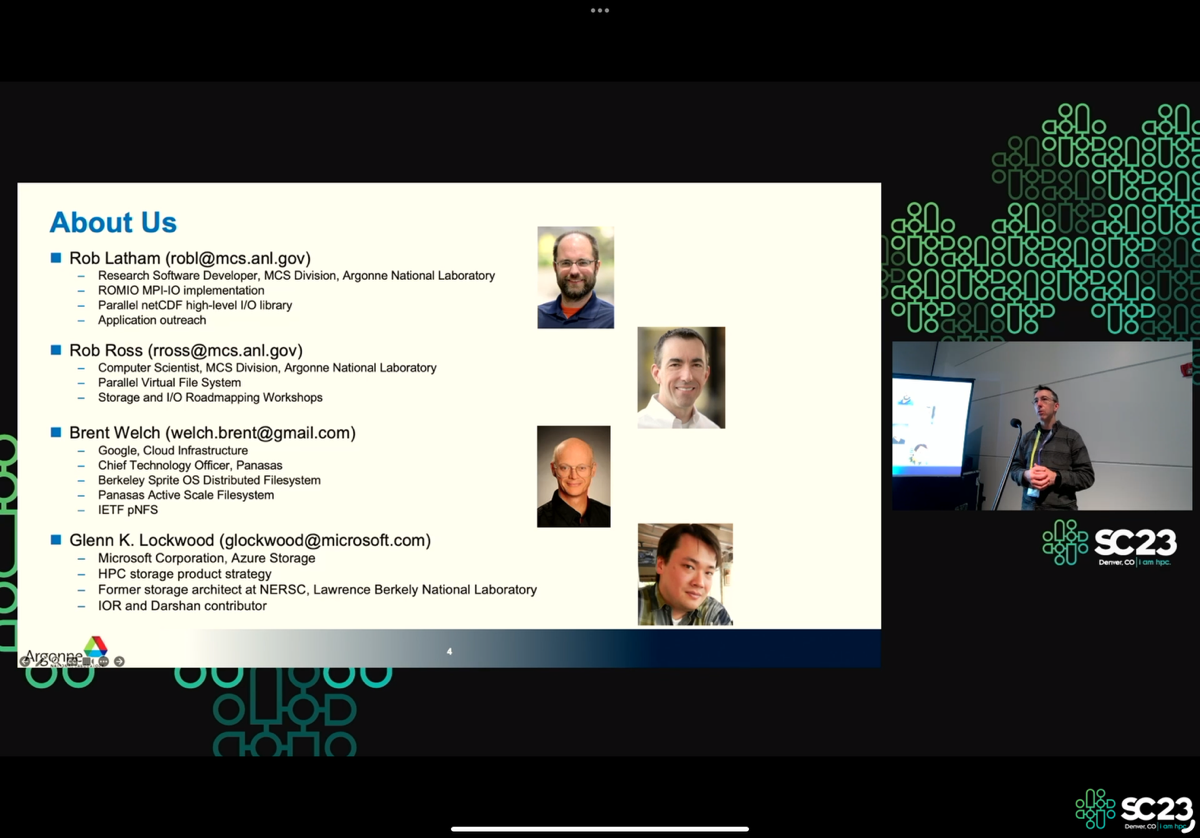 SK Hynix Booth
CXL Booth
Chip inspection